About Us
Credirisk is a worldwide Solutions company specialised in the financial sector. We help our costumers in the pursuit of the best solutions and services for the always fast moving world, to ensure them the implementation of full digital solutions that can and will absorve the smallest point of diference between their peers. In a global society where borders are each day more and more thinners we garments our customers so that they will be always prepare for the future.
Reliability
Our products have proven themselves in practice.
Experience
 Over 10 years of international market presence.
Service
 Our partners can give direct support in local language.
Credirisk provides Risk and Compliance Solutions for Banking, Insurance, Real State, Legal and Utilities. But mainly we stand out as a consulting company, established in 2003,  with a complete offer of Risk Solutions, Collections, Predictive Models, Basel III/IV and Customer Value.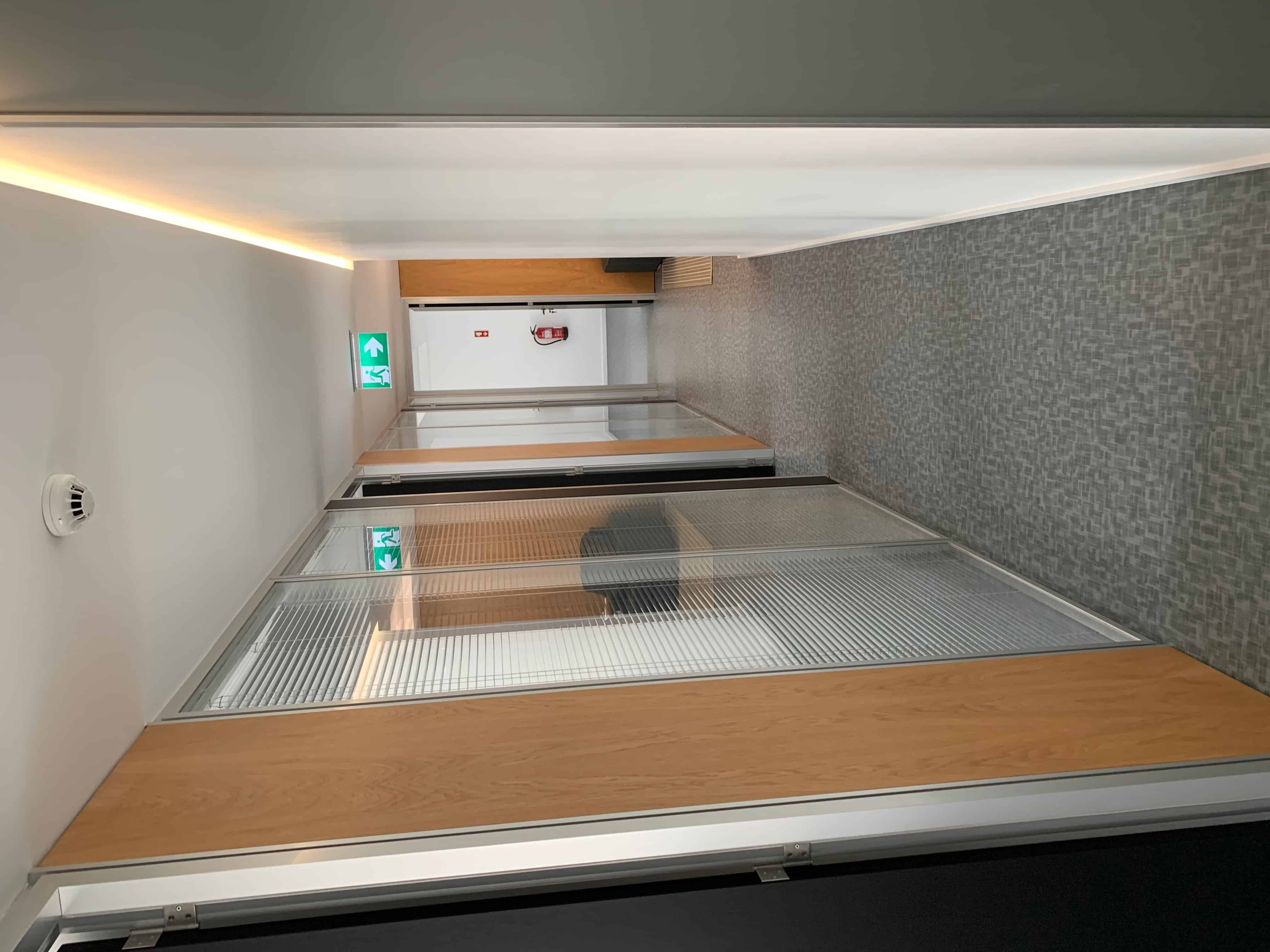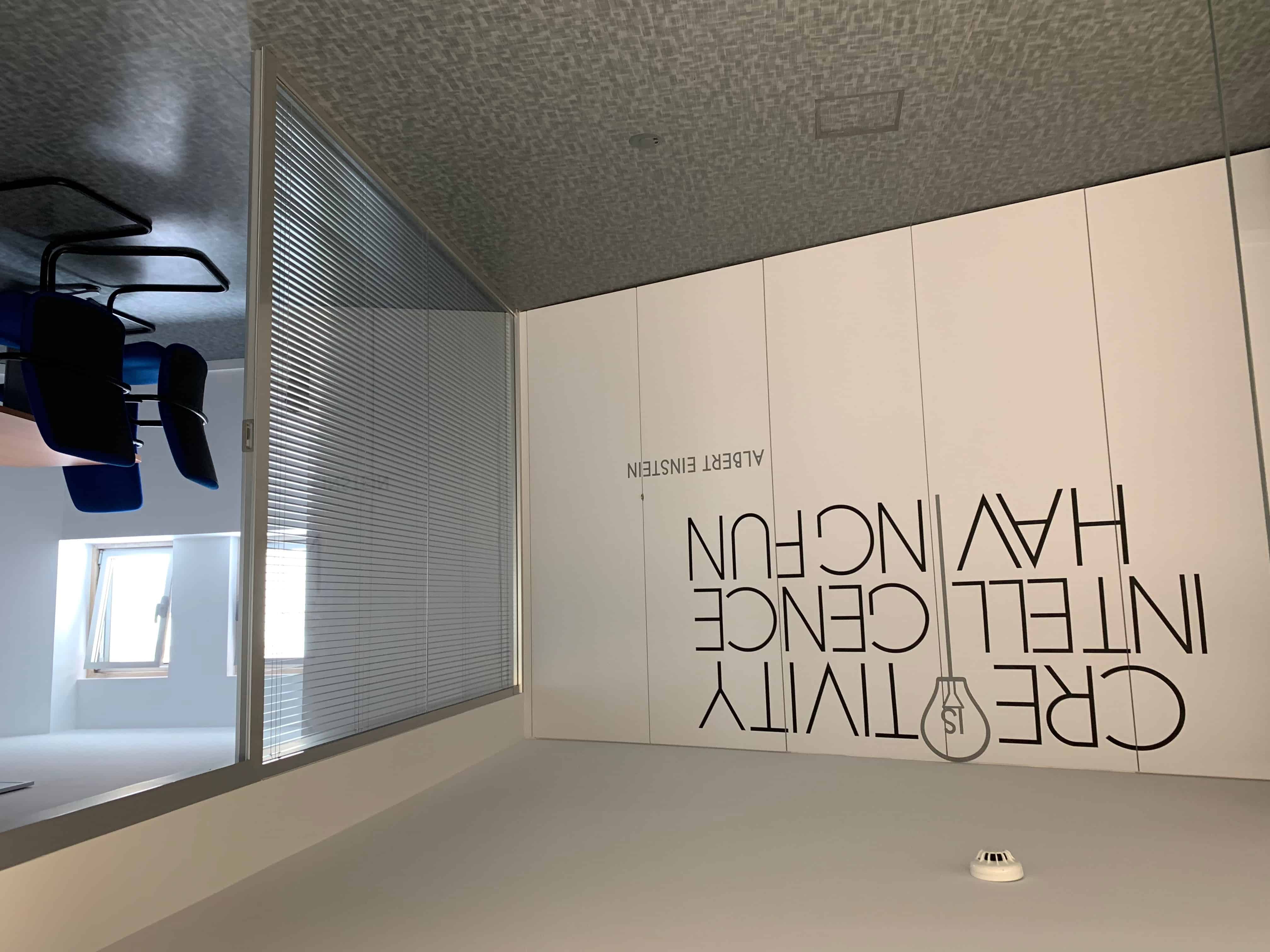 We do not work and do not believe in closed packages, and for that we created solutions in open platforms that will be always side by side with the most innovative concepts and market strategies.
Full integrations with all the major third parties software solutions is a key point that we always have in mind and that is in fact one of our major recognitions.
Credirisk has it's own software products as well represents some of the major software vendors like Oracle and presents complete solutions with some of the biggest consultancy companies in the world. Doing this we are one full solutions and services companies for the financial Sector.